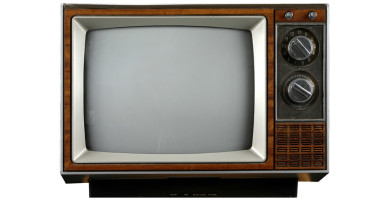 Zimbabwe is planning to launch a television station sorely dedicated to parliamentary activities. This was ...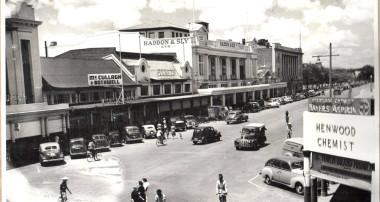 Harare is beautiful and there is no doubt about that. The city which was founded ...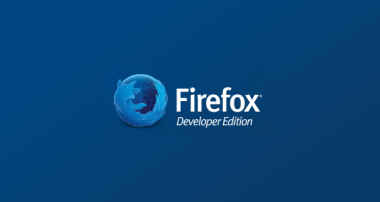 Mozilla commemorated their 10th anniversary of the Firefox browser recently and with it took time ...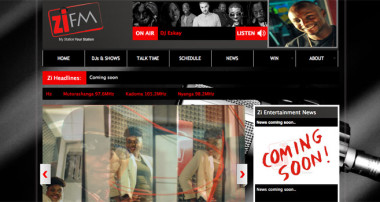 When ZiFM Stereo announced yesterday via their Facebook page that they had finally launched their ...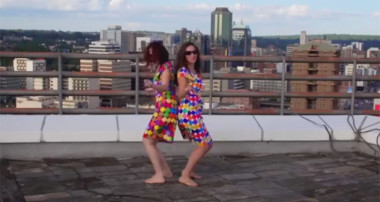 Media Matrix, the production company behind the famous Happy Harare video, in conjunction with the ...