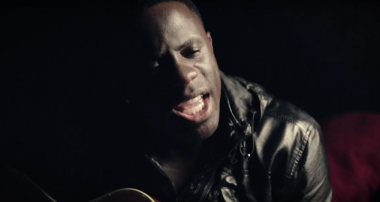 It's not everyday when Zimbabwean content goes viral on YouTube, or any content regardless of ...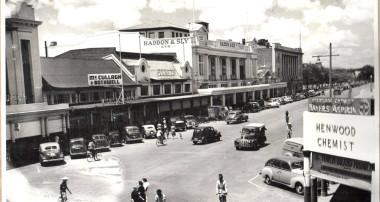 Harare is beautiful and there is no doubt about that. The city which was founded ...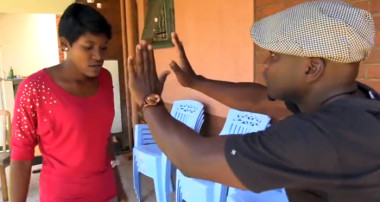 Do you think you can shoot a 5 minute film that can revolutionize the filmmaking ...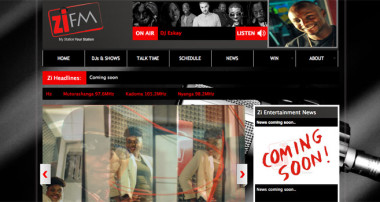 When ZiFM Stereo announced yesterday via their Facebook page that they had finally launched their ...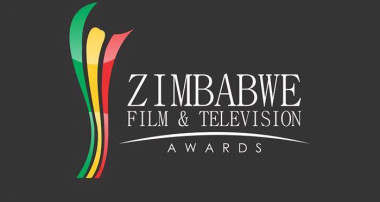 A bit of good news for film and television industry professionals in Zimbabwe, there is ...