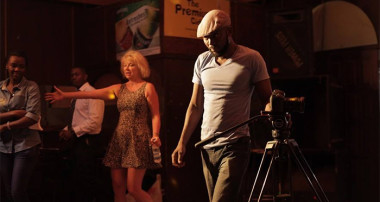 Thinking Films, a new production company based is Harare is set to shoot 2 movies ...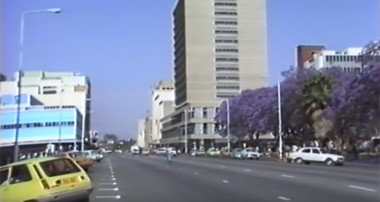 I am very fascinated by history, especially the history of my city, Harare and my ...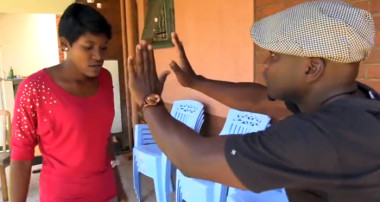 Do you think you can shoot a 5 minute film that can revolutionize the filmmaking ...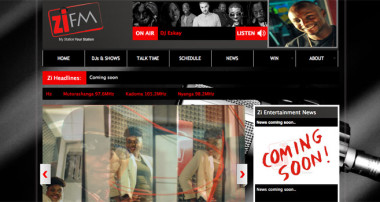 When ZiFM Stereo announced yesterday via their Facebook page that they had finally launched their ...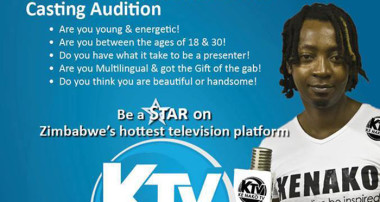 KENAKO TV is holding auditions for potential TV presenters. Criteria You have to be young ...