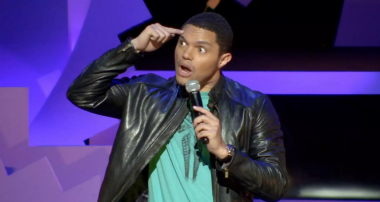 Trevor Noah, one of the biggest South African comedians at the moment, is set to ...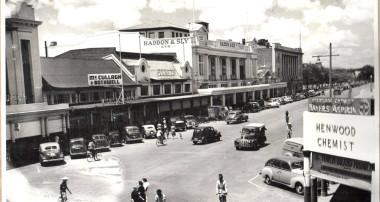 Harare is beautiful and there is no doubt about that. The city which was founded ...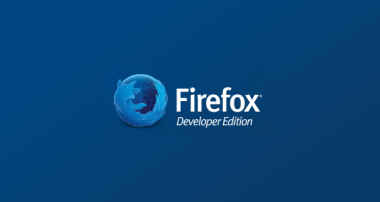 Mozilla commemorated their 10th anniversary of the Firefox browser recently and with it took time ...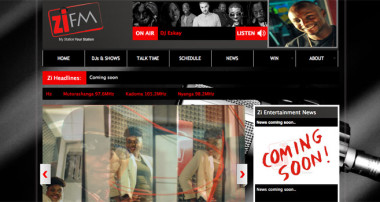 When ZiFM Stereo announced yesterday via their Facebook page that they had finally launched their ...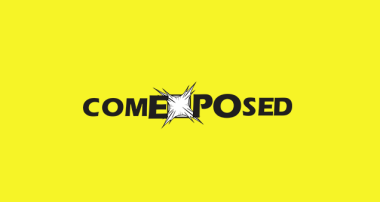 If you're into digital arts and comic books you might want to attend Comexposed 2015. ...