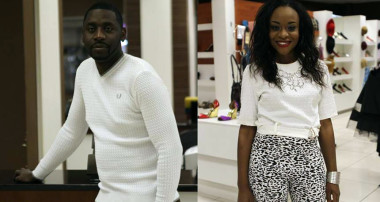 CLUB 'E', the entertainment and lifestyle show presented and produced by Marc T Mandisoul and ...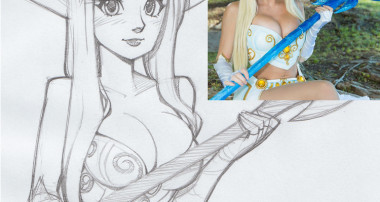 Robert DeJesus can turn ordinary photos into awesome art sketches. By simply using a pencil ...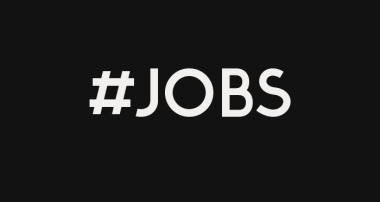 The National Arts Council of Zimbabwe invites applications for the post of National Arts Merit ...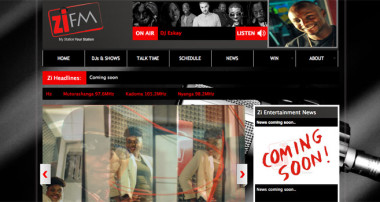 When ZiFM Stereo announced yesterday via their Facebook page that they had finally launched their ...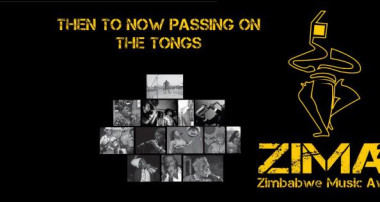 The Zimbabwe Music Awards AKA ZIMA Awards were held in Harare on the 29 October ...